As Monsoon is knocking at Delhi's door.. I have prepared my wish list for this monsoon. I love rainy season and love walking in the rain but thing which stops me doing that is that roads become quite messy during this season and i am very hygiene conscious..hehe..

Here are the few things which i really want to do which makes me happy in rainy days...


i just love sitting by the window and see rain pouring....and then i start imagining things which makes me even more happy!!!


i always wanted to go out for a long drive with some one special and listen to the music which completely suits the weather.


chit chat with someone over a cup of coffee..(of course the topics should be interesting enough to make me sit and chit chat for a long time)...i love having maggie too in this season..:)


I love taking pictures of wet plants, flowers,trees,rain etc etc..

i have always wanted to dance in the rain..like a small kid...i even like making paper boats and enjoy seeing them floating on the rain water.


i enjoy midnight rain especially when i am awake chatting with friends..


i enjoy reading when it rains.


Going out for a picnic with family and friends.


i love wearing colorful and comfortable clothes in this season. may be a polkadot dress!! :)


shopping makes me excited very much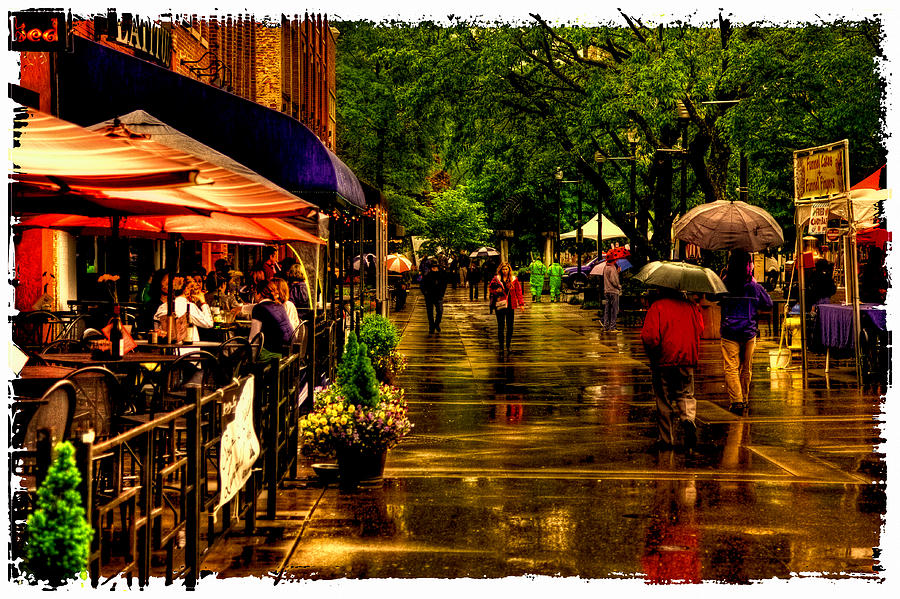 i want to enjoy rain with him!!!