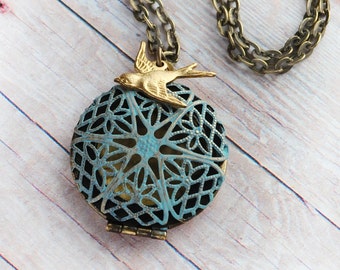 The Golden Bird, they named you
and idolized you with love and devotion
by considering you equivalent to God
Their heart was full with emotion.
You were soaring high in the sky
with all the treasures you possessed
which made us stand up with pride
and we realized how much we were blessed.
Then came the era, you couldn't fly anymore
your wings were chopped off with cruelty
by the narcissist and self indulgent bodies
who call themselves a part of our society.
Crime,crises,discrimination and corruption
has killed your pious soul brutally
The golden bird, is dead long ago
as it had been murdered by us ruthlessly.
Come back again to us, it is not too late
like a Phoenix arising from the ashes
We the youth promise to protect you
from all the agonizing scratches.