"She felt the cold blast from the sterile air conditioning on her bare arms and thighs, as she ambled down the center of the shopping complex's ground floor.
The scene was a swirl of candy bright lights--the Victoria's Secret fuchsia signboard, signboards which lured one to purchase "confidence," or "sexual appeal," or whatever it was that was being advertised--the fluorescent lights in each store, contrasting with the shiny, black-tiled walls and eye-catching speckled marble tiles on the ground.
One could lick the floor--the tiles were spotless, clean like the fake air she was breathing in, like the atoms and cells in her that were decaying in stale neglect."
―
Jess C. Scott
,
Jack in the Box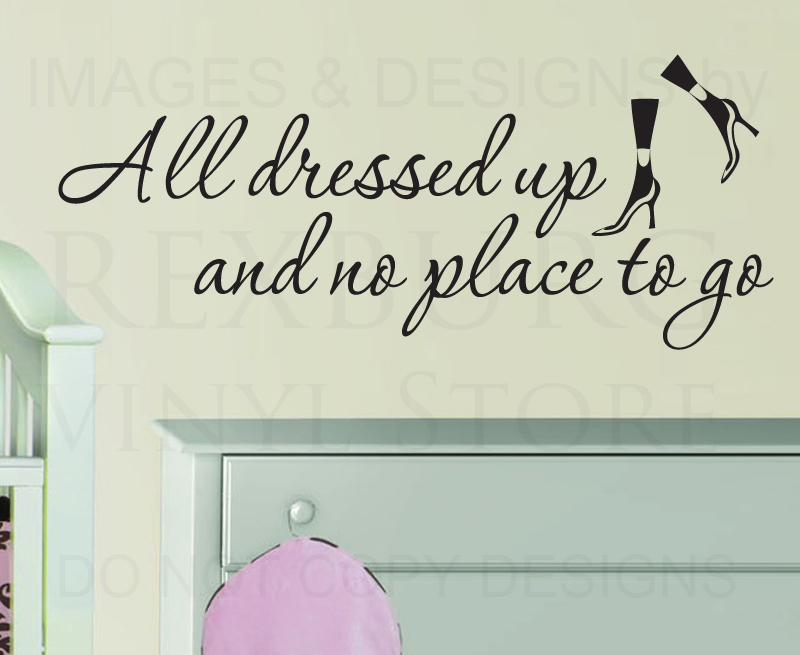 so the story of my white dress begins around three years back. I was wandering inside a mall from one store to another to get a beautiful one piece dress for me. I love wearing dresses especially one piece but unfortunately my parents are against it. According to them Delhi is not a place where you are free to wear a short and revealing dress especially when I am travelling alone but I wanted to wear something different, something which would make me look more feminine, I have a huge craving for dresses. My love for dresses is there ever since i started watching fairy tale movies. I really loved it when I saw the princess carrying her dress gracefully. The prince charming watched her walking towards him wearing the most beautiful gown. Her dress looked so alluring. The
flowing lace looked like the gushing mountain river.
So,coming to my story. I was checking all the stores but could not find a dress which i wanted. The minutes turned to hours and i could not find a dress of my choice. i could see my Mom getting infuriated. "One last store, if i don't find the dress, we will go back home" I told my mom and we went into the store. we searched and searched for my choice of dress.
After all the struggles I made to search for a dress which would compliment my personality and in which I could carry it gracefully, I found one- A white one piece cotton dress with lace overlay. It looked to me
like the white flowers on the solitary creeper.
"That's exactly what i want" my heart screamed in excitement. Finally i found my dress. The dress reminded me of a snowhite's gown; it was as white as a swan. The lace on the dress made it more graceful. Without giving a second thought i bought it. I could see my mom was not happy with it as it was little revealing. It feels great when you get something exactly what you have dreamt of. I was a happy camper.
On the other hand my family was not happy with my choice. "But where will you wear the dress, you should not wear this dress when you travel alone. You hardly go to any parties or clubs with your friends. you can't even wear it in family function. I dont see any point buying this dress. It is a waste of money, instead you could buy a beautiful salwar kameez" Everyone lectured me after taking home my new beautiful dress.
I know my life is not that happening, the nature of my job and my lifestyle doesn't allow me to wear such kind of dresses but still i wanted to wear that. I feel more comfortable in dresses than in salwar kameez and jeans. i dont see any point killing my small desires just because of the society. It all depends on how you carry yourself. I love my clothes and I could carry it well that's more important to me.
After a few months, I got an opportunity to try my beautiful white lace dress. We were invited for a dinner. Some of my relatives and friends were also invited for it. Finally i got the opportunity to try my new dress. The dress looked beautiful and comfortable. I went out for dinner with family. Everyone complimented me and they loved my dress. My friends told me that my dress reminded of the dress of the princess of a fairy tale. That's a very big compliment my dress and i received. I was on cloud nine. Now it was on the list of my top five favourite dresses. i decided not to wear that dress and save it for special occasions. i wanted to wear this dress on my first date. If everyone liked it,my prince charming would definitely like it. I imagined myself in that dress and my partner complimenting me. I wrapped my dress carefully and kept it at the corner of my wardrobe.
But destiny had other plan.
Years passed my dressed remained unpacked, lying at the corner. The wait for my partner and opportunity to wear that dress on the first date didn't stop. I waited for the big moment but it didn't come true. The only place where I wore my dress million times is in my dreams.
Today,when i realized that i should not wait for someone to compliment me,I am the only person who can make myself happy. I know my strengths and i am the best person to compliment myself... It was too late... My dress which i was saving for someone else and waiting for the perfect moment to wear for years doesn't fit now. I tried a lot to alter it but nothing helped.I did every possible thing so that I could try it but everyone gave up.
Yes I am sad and disappointed. I have many regrets but my dress taught me a lesson, not to wait for the opportunities, we should live each moment of our life and make every moment great and special.
The second lesson my dress taught me to value myself and made me realize that i am the best person to compliment myself and of course who knows me better than me.
The dress will always remain close to my heart, I have kept my dress with me so that I could show this dress to my daughter after some years and tell her the story behind it.